Our surveyor has more than 18 years of experience in producing residential property surveys across a variety of residential property types mainly in Lancashire and accross the North-West.
Even if you are buying with a mortgage the valuation that your lender instructs is not a survey. A mortgage valuation provides information to the lender about their lending decision. Many lenders do not provide you with a copy of this report and for those that do the information will be very limited.
We believe in providing you with a clear and easy to read report that will enable you to make an informed choice about your potential purchase.
This will enable you  to identify potential issues, avoid unexpected future expense and possible negotiate the price to take into account the cost of repairs.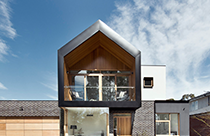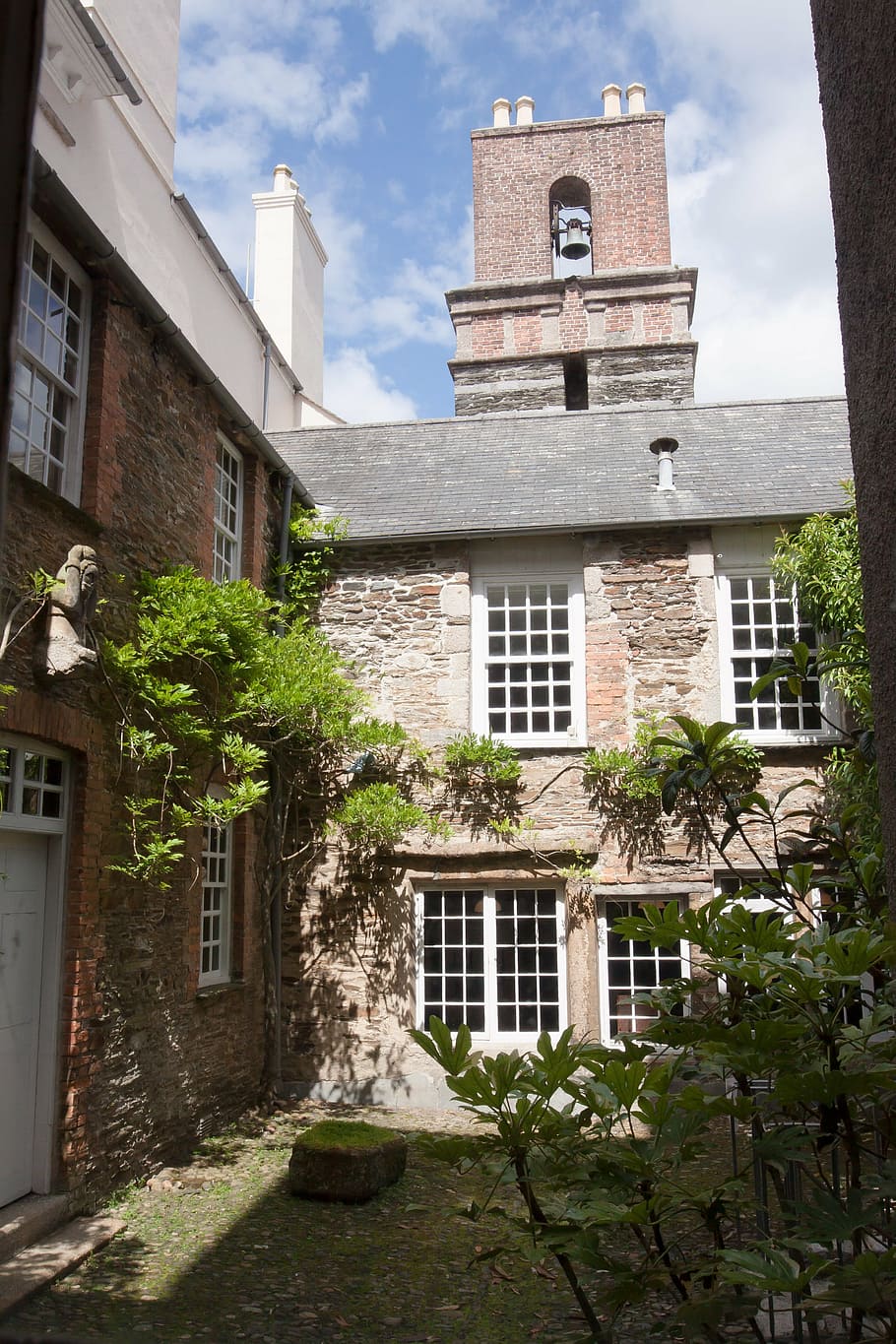 RICS
Residential Property
Surveyors

RICS Level 2 (Home Buyer's Survey)
RICS Level 2
Mid-range report
Properties built after 1900
Standard properties in reasonable condition
Colour coded condition ratings
Description of defects

RICS Level 3 (Building Survey)
RICS Level 3
More detailed report
Older or more complex properties
Properties that have had significant alterations
Detailed description of defects
Advice on future issues/maintenance
RICS Level 2 (Home Buyer Surveys)
A mid-range report suitable for a broad range of properties of standard construction and in reasonable condition. This report is presented in an easy-to-read format with colour coded condition ratings for each element of the property. Each element of the property is described, condition rated and a brief description of any defects or potential issues given.
RICS Level 3 (Building Surveys)
A more in-depth report suitable for all properties but particularly suited to older, more complex, non-standard, extended properties or those requiring refurbishment or in an obvious state of disrepair. This report is similar in layout to the Level 2 report but is tailored to older and more complex properties and provides additional advice regarding future repairs and potential issues.